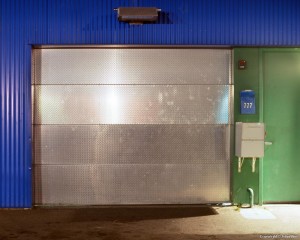 Shiny Door was awarded a Juror Award and selected for "Glimpses in Time—A Juried Photography Exhibition in Honor of James Van Der Zee" at the Joyce Gordon Gallery in Oakland. I'm thrilled to have been included in the show and to be recognized for "outstanding technical and creative talent"—for the second year in a row! Only 82 pieces were chosen from almost 400 entries submitted from 29 states and nine countries.
A public reception will be held Friday, August 1, 2008, from 5:30 p.m.–8:30 p.m., coinciding with Oakland Art Murmur. The Joyce Gordon Gallery is at 406 14th St., Oakland, just steps from the 12th St. BART station. The show runs through August.
The juror was Stephen Wirtz, owner of the prestigious Stephen Wirtz Gallery in San Francisco. This is the second time Mr. Wirtz has juried my work into a show, and the second time he granted me a Juror Award.
James Van Der Zee was a photographer best known for his work during the Harlem Renaissance, photographing such notables as Marcus Garvey and Bill "Bojangles" Robinson. I encourage you to learn more about his contributions to the arts.