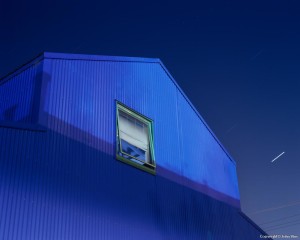 Like last year, I'm mostly doing my own thing. I'll be opening my studio to you this weekend and next, from 11 a.m. to 6 p.m. I'll have $20 screen savers, which make great stocking stuffers, and a variety of prints to choose from. As you know, although there are hopeful signs of recovery on the way, the economy remains sluggish. These are times when we especially need beauty and inspiration in our lives, and art can provide them like no mass-produced item can (not even an iPhone). So to make it easier for you to bring my art home with you, and because they've been such a success, I'm extending my discounts for this show:
20% off all prints larger than 8″×10″. If you've been waiting to buy a print, now's the time.
In-stock 8″×10″ prints are on close-out for only $75, down from $125, or 40% off.
You'll receive an even larger discount if you make a multi-print purchase. So come by my studio, say hello, and bring some inspiration into your life. Or you can call or use my website to place your order and receive the discounts.
Also, I've helped organize a walking tour of artists within a few blocks of my studio. You can pick up a free map and listing to our studios and go on a little tour, enjoying the fall foliage and picking up some holiday gifts. Bring some friends along for even more fun!
I hope to see you and your friends at the show, so please tell everyone you think may be interested. Thank you for your interest and support, and happy holidays!