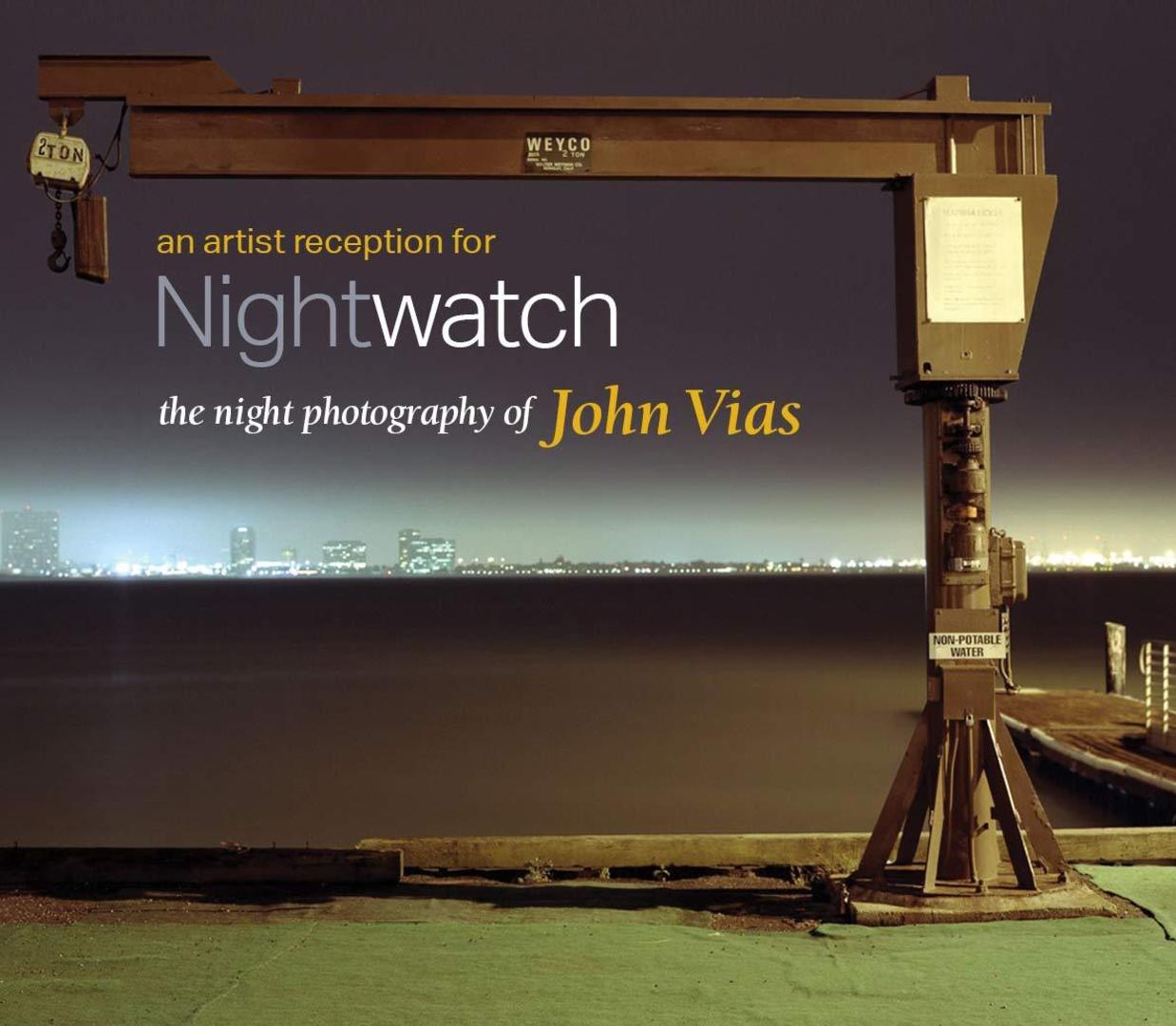 Come see "Nightwatch," an exhibition of my night photography, at the reception on July 14.
A couple folks from North Berkeley Investment Partners saw my work at open studios and asked me to share it with their coworkers and clients at their offices. Since we hung the show, I've been getting some blush-inducing positive feedback. Come to NBIP's offices for the reception, or some time during regular office hours through August, to have a look.
"Nightwatch" Reception
When: Thursday, July 14, 5:30-7:30 p.m.
Where: 1820 Solano Ave., Berkeley
What: Fun! Food and wine will be served, and I'll be there.
Cost: Free
RSVP: RSVP here (optional)
Questions: Maureen at 510-528-5820
Be sure to bring your art-loving coworkers, family, and friends. I hope to see you there.